When you are buying a home, it is important to have a home inspection done. A home inspection can help you find out if there are any major problems with the property that you may not be able to see just by looking at it. There are many things that a home inspector will check for, such as water damage, roof damage, and pest infestations. In this blog post, we will discuss some of the most important things that you should know about home inspections in Florida!
What is a Home Inspection?
A home inspection is a visual examination of the physical structure and systems of a house, performed by a trained professional. The purpose of the home inspection is to identify any major issues that may need to be addressed before purchasing the property.
Requirements for Home Inspectors in South Florida
In Florida, home inspectors must be licensed and have completed the required training and education. They must also carry Errors and Omissions insurance in case they miss something during the inspection.
Required Components of a Home Inspection
In South Florida, home inspections are required to include a visual inspection of the roof, structure, electrical systems, HVAC systems, plumbing systems, and the exterior of the home. The inspector may also check for pest infestations and water damage.
Importance of a Home Inspection
Importance of a Home Inspection
A home inspection can save you from purchasing a property that may have hidden issues. These issues could end up costing thousands of dollars in repairs, so it is important to have a thorough and professional inspection done before making such a big investment.
Additionally, some lenders will require a home inspection before approving the loan for the property.
Choosing a Home Inspector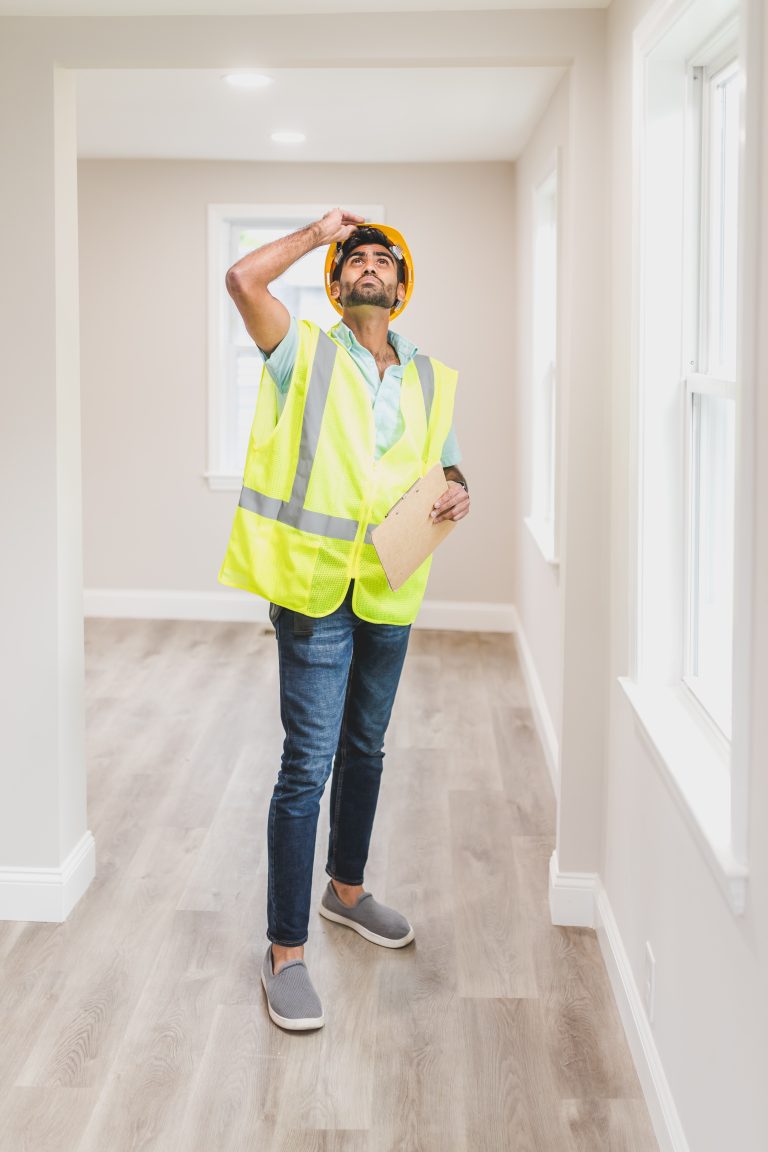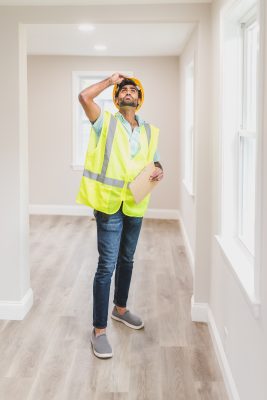 It is important to do your research and choose a reputable and experienced home inspector. Ask for recommendations from friends or colleagues, and read online reviews. Make sure that the inspector you choose is licensed and insured in Florida. It may also be helpful to meet with the inspector before hiring them, to ensure that you feel comfortable with their expertise and communication style.
At the end of the inspection, the home inspector will provide a written report detailing any issues found during the inspection. It is important to review this report carefully and address any major issues with the seller before proceeding with the sale.
Salient points on what you need to know about home inspection.
1. In South Florida, home inspectors are licensed and regulated by the Department of Business and Professional Regulation. It is important to make sure that your home inspector is licensed and has experience in the field.
2. A typical home inspection in Florida will take about 2-3 hours and cost between $300-$600, depending on the size of the property.
3. Florida has specific requirements for what a home inspector must inspect, including the roof, plumbing, electrical systems, and HVAC systems.
4. The home inspector will provide you with a written report of their findings after the inspection is completed. It is important to go through this report carefully and ask any questions or address any concerns with the seller or real estate agent.
5. The home inspection is for informational purposes only and does not guarantee that there will not be any future issues with the property. It is important to also obtain additional inspections, such as a termite inspection, if necessary.
6. It is common for the buyer to pay for the home inspection. However, it is always a good idea to discuss and negotiate this with the seller before moving forward with the transaction.
7. Home inspections are important, but they are not a substitute for doing your own research on the property and neighborhood. It is important to visit the property multiple times and do some online research before making a decision to purchase.
Overall, it is important to do your due diligence and have a thorough home inspection done before purchasing a property in South Florida. This can help you identify any potential problems and make an informed decision about the property. Make sure to work with a licensed and experienced home inspector and don't forget to also do your own research on the property and neighborhood. Happy house hunting!