Why Must You Refer the Inspection Boys for Your Client's Home Inspection Needs in South Florida?
Owning a house can be one of the significant investments that your clients can have; that's why you are into real estate, and your goal is to sell quality homes for people to live in. Our job is to help people have a safe home from any house defects that will pose a danger to them by providing excellent home inspection services. And, we know and understand that you only want what's best for your clients, especially when they purchase a house—it will give them peace of mind free from all house issues that will scare them after buying a new home for their family. The Inspection Boys will help you with your client's home inspection needs and why you must refer us to them. We look forward to working with you!
Here are the reasons why you must get a home inspection from us if  you are around South Florida:
We have 5.0 ratings on Google Reviews that come from real people satisfied with our home inspection services. Indeed, your clients will love us as well. 

We were recognized by different organizations, such as

Top Franchise Connect Magazine for Top 100 Home Service Franchises for 2021.

It only means that we put importance on our excellent reputation. We will not let you down when you refer us to 

We put a premium on customer service if your clients inquire about our home inspection services. Therefore, it would be our priority to put your clients first. It is our joy to journey with you and your clients throughout the home inspection process.

Our team of home inspectors has the training and licenses to perform any type of home inspection services that your clients need for the house that they intend to buy. 

We will promise a summary report regarding the home inspection that will give a bigger picture for your clients to see, and this will help them take the necessary actions they need to do.
We offer a wide range of home inspection services that your clients need:
Property and Site

 Structure & Foundation

 Electrical

 Plumbing

 Roofs and Attics

 HVAC
Check out the locations we are serving around South Florida: Broward County, Coconut Creek, Hollywood, Pompano Beach & Fort Lauderdale

caLL or TEXT US: 954-833-0405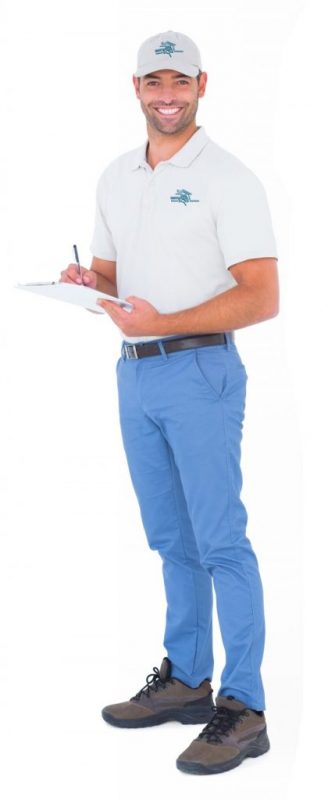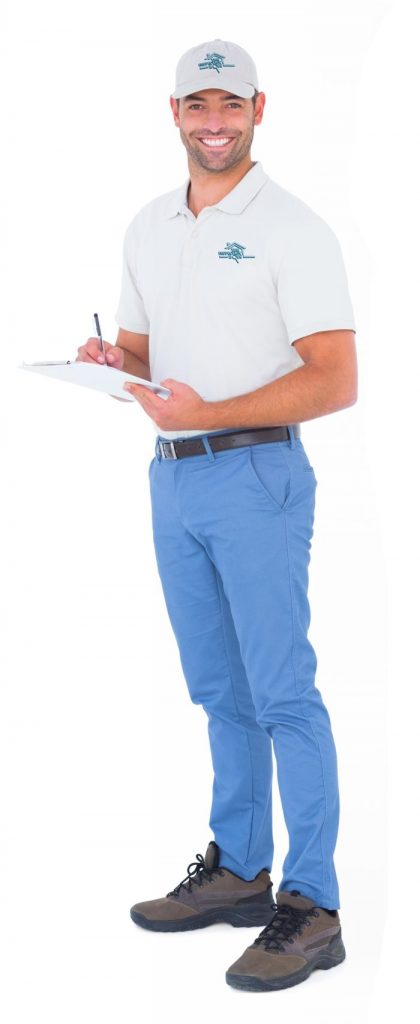 CONTACT THE INSPECTION BOYS FOR YOUR HOME INSPECTION NEEDS.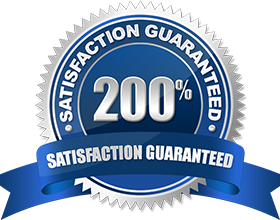 CONTACT US TODAY: 954-833-0405
JOIN OUR NETWORK OF REALTORS TODAY!
Other Home Inspection Services
MOLD INSPECTION
DRONE INSPECTION
SEWER SCOPE INSPECTIONS
PLUMBING INSPECTION
HOME ENERGY ASSESSMENT
ASBESTOS INSPECTION
ELECTRICAL INSPECTION
SELLERS INSPECTION
BANK DRAW INSPECTION
HOME WATCH
MAINTENANCE INSPECTION
RADON INSPECTION
WDO (TERMITE INSPECTION)
ROOF INSPECTION
CHINESE DRYWALL
LEAD INSPECTIONS
NEW CONSTRUCTION INSPECTION
BUYERS INSPECTION
WARRANTY INSPECTION
STUCCO/EIFS INSPECTION
CONSTRUCTION PHASE INSPECTION
LIGHT COMMERCIAL INSPECTION
Great job with training. Wish they were in the Buffalo area
Carlos was excellent and very professional! Answered all of our questions and did a thorough job. Would recommend!
I highly recommend The Inspection Boys. We had Quincy Jones and he was great! He was a sweetheart, punctual, thorough, answered all of our questions and did an amazing job with the inspection. We also got the detailed report very quickly. Very happy with our experience.
delarno tuwroh
2021-08-20
Very thorough and impressive turnaround time.
Denise Hibbert
2021-08-20
Great CE class from Brigitte Malik & the Inspection Boys. Very informative
South Hampton
Stony Brook
Westhampton
Elmont
Hicksville
Oyster Bay
Massapequa
Great Neck
Jackson Heights
Flushing
Far Rockaway
Smithtown
FLORIDA
OHIO
PENNSYLVANIA
Poconos – Corporate Headquarters